Biscuit Friday ~ Screen Test

Auditioning for the part of "Good Dog" who sits on the deck patiently.



He's no good dog. Look how he got to the deck. By bursting through the screen. A Very Bad Dog.


Stuff Portrait Friday

What I wish I had more of: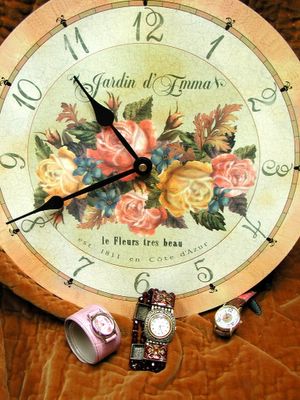 I wish I had more time. That's not quite right; I want to have more control and discipline over what I do with the time I have. (Plus, I like pretty clocks and fun watches, and wanted to show you some.)


What I have too much of:



Too many hostas . . .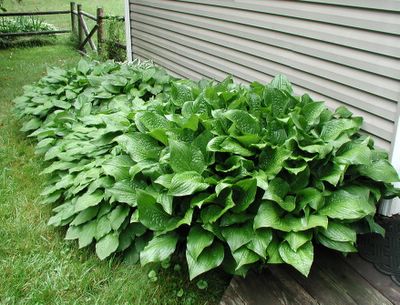 And some are just too big.


What I have just enough of:

Truly, pretty much everything. I don't know how to take a picture of it. A picture of my brain to show the way I think, or my heart to show the way I feel. Especially in the last several years of my life, I have felt called to practice gratitude. That phrase might sound strange, but it's precisely accurate. "Called to practice gratitude." Enough is enough, and I have faith (most of the time; I'm learning) that I'll always have enough. And I'll give thanks for it. Words like these help me:

"I am not saying this because I am in need, for I have learned to be content whatever the circumstances. I know what it is to be in need, and I know what it is to have plenty. I have learned the secret of being content in any and every situation, whether well fed or hungry, whether living in plenty or in want. I can do everything through him who gives me strength."
Philippians 4:10

What? Yes, smartass, I know it's not time for my Sunday Post yet. Shut up.