Biscuit Friday ~ Happy Camper
Biscuit had the time of his life last weekend when the Girl Scouts camped here. I am sure he thought the whole thing was arranged just for him, to import playmates for him. He was with us outside all the time, except when we were cooking or eating. Then he was right here, nose glued to the screen.



You have to wait, boy. (At least he didn't come through it this time!)

When he was outside, everyone threw the ring for him, to his heart's content. For the first time in his life, he became tired of playing fetch, and voluntarily took a rest:



"Under the table"



Stuff Portrait Friday

I realized today that blogging is leading me down a slippery slope. I am succumbing to peer pressure; that has never been an issue for me before in my adult life. Today's first SPF item is "something I stole."

Problem is, usually, just as soon as I steal something, I take it right here: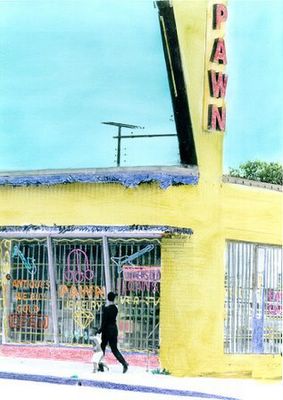 I don't leave my stolen goods lying around the house! Have you seen what they do to therapists who get arrested in this state? They put them on TV in their undies, that's what they do. No, thanks. But anyhow, I wanted to play, so what could I do? I had to go out and steal something. But the only place I was going today was to the pool for LG's swim class.

So, here it is:



*I stole some glances, and a shot or two, of the instructor. Who is a MINOR. Not for me. For YOU PEOPLE. I fear that stealing may be the least of the crimes committed in this situation :0

Next on my list is "something I forgot to return." I procrastinated about returning this item, which was ordered from a catalog. When I finally did return it, the company sent it back to me, because it had been too long! Ebay, I guess:


It is a "wallpocket," which is a metal bucket, with a handle, flat on the back so that it hangs against the wall. Make me a freakin' offer!

And last, "a perfume:"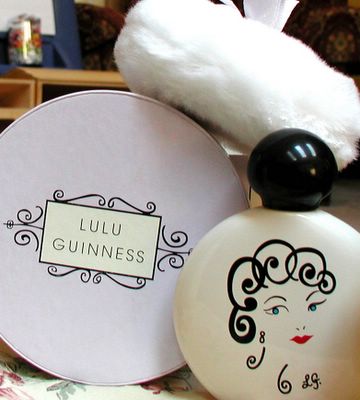 Lulu Guinness (oh, but I guess you knew that already ;)

Actually, this is a winter fragrance, too heavy for summer, but I like the packaging and decided to take a picture of it. Perfume and powder. Available at Nordstrom.


*OK, this is not LG's instructor. The real one was posted here, or at least part of him was, for about five hours, but then that felt too creepy. He's somebody's KID, for heaven's sake. That damned "Golden Rule" thing gets me every time! So I stole Hasselhoff instead. At least his mom won't hunt me down.