Biscuit Friday ~ Friends

A girl and her dog.



A dog and his girl.



Stuff Portrait Friday

My keys: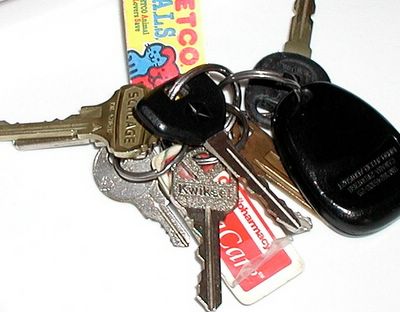 Two house keys, a Saturn, a mini-van, my church, 3 office keys (2 I don't need), 1 file cabinet. CVS and PETCO cards. No fancy or sentimental keychain.


Something from a previous relationship:
This was tough, because I've been with Jif for over half my life. But going waaaaaaay back, there was this little bitty ring . . . can you see it?
It was from the boy I dated through much of high school, at least 2 years. His name was Eddie. He was very sweet.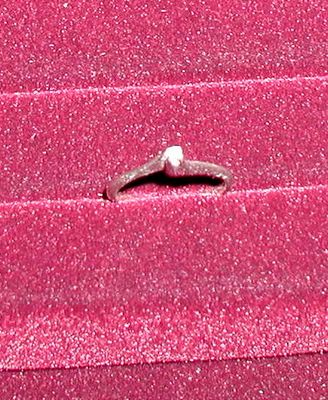 I think we called it a "pre-engagement" ring.

Out my front door:

I just opened the door a bit, still in my nightie, and snapped this. The dark blur on the left is the magnolia wreath that hangs on the door in the summer. I see here that some serious bush trimming is in order. We'll take care of that this weekend :)